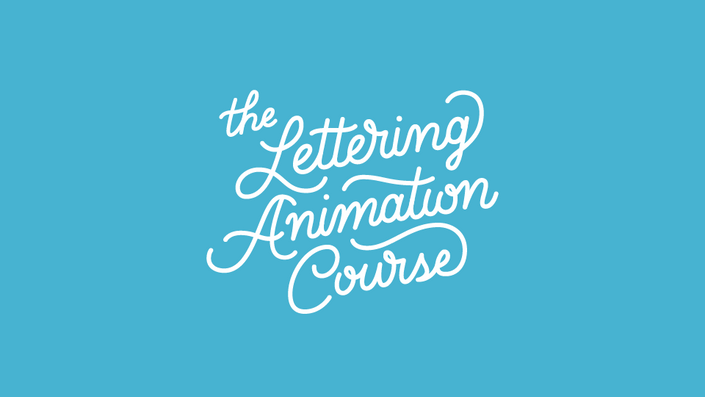 TLAC (BETA)
Learn how to breathe life into lettering with incredible animation (Going through the beta class now)
Get the Lettering Animation Guide for Free
The Lettering Animation Course is launch very soon, but I want to give you something while you wait.

This guide will walk you through animation principles, file preparation, and step-by-step instructions.
And by signing up, you will also be getting all of the source files for the up coming 36 Days of Lettering Animation for FREE!
This course is closed for enrollment.