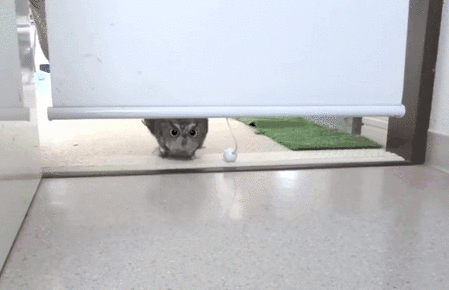 Yep, The Lettering Animation Course is closed for enrollment.
Sad. I know.

But there's good news.
You can sign up below to hear about when the course is open again.
AND
You'll get regular tips, tricks and ideas that will help you develop the skills that will take your creative career to new heights!
But that's not all (*said in a infomercial voice 😜)...
You'll also get the First Lettering Animation Technique every beginner should learn.