Enrollment has closed and class is in session.
Learn how to use After Effects to make awesome lettering animations in just 7 weeks!
Going through this course will give you the foundation and the step-by-step process to make amazing lettering animations.

Each week you'll learn a new lettering animation technique and participate in a related challenge to put what you've learned into action.
Over the last few years I've developed a process to not only help myself create great animations over and over, but also to help you get amazing results.
To test my process and see how far I could push it, I created a personal project called the animated alphabet (super creative name, I know 😉). Below are a few examples.

People really seemed to enjoy these and I got a lot of questions about how I made them. I was helping people via one-on-one emails, writing blog posts and creating tutorials... but I saw a pattern... there were too many fundamentals that were missing in most people's abilities.
One-off tutorials don't get you the results you expect. That's when I decided to put this course together.
Course curriculum
The curriculum is broken into 2 primary sections: Write-ons & Building blocks.
Inside each module, there are multiple lessons. The first lesson gives an introduction to the basic, simple version of the technique so you can easily grasp what it takes... then later lessons deep dive into pushing that technique for amazing results.
A tale of three write-ons
Module 1: Monowidth write-on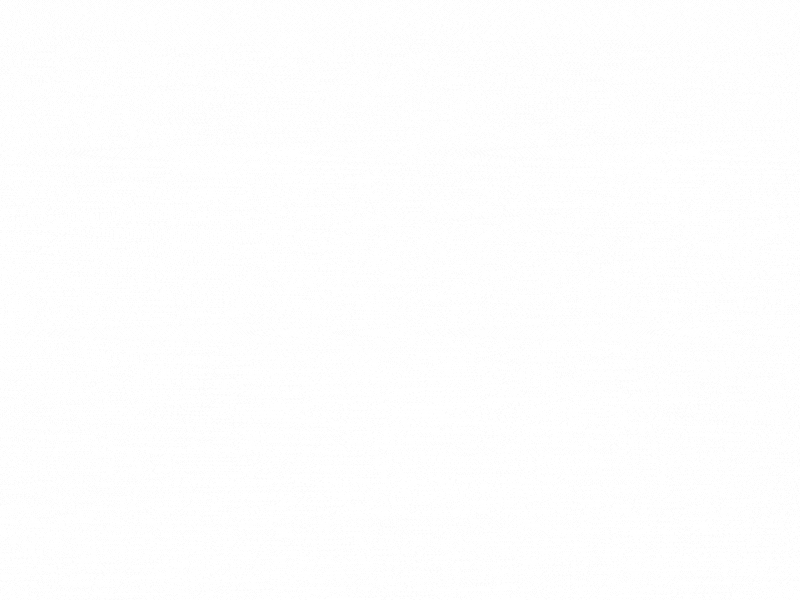 Module 2: Variable width write-on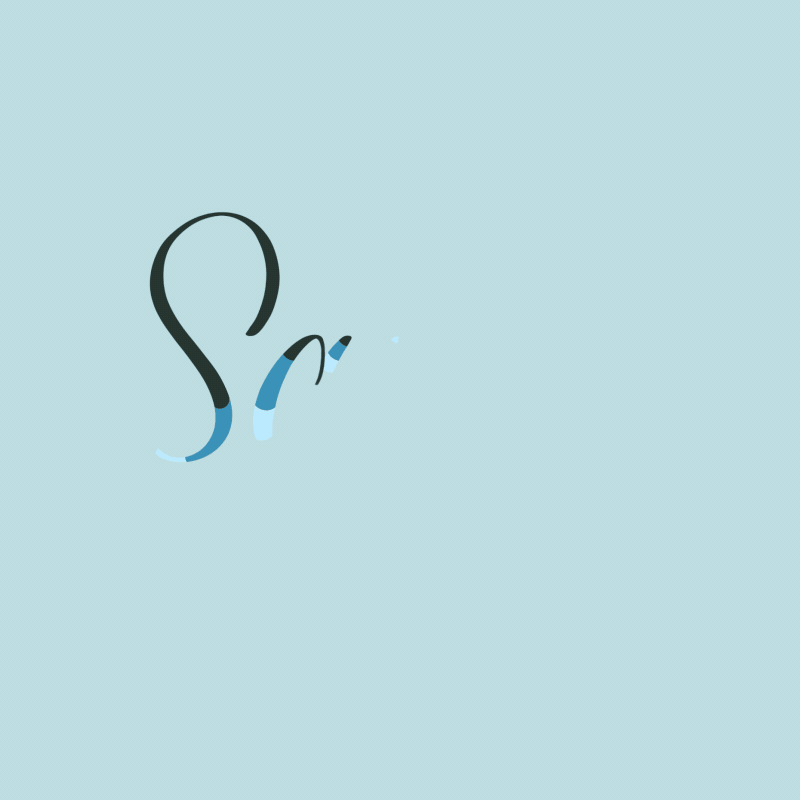 Module 3: Bouncy write-on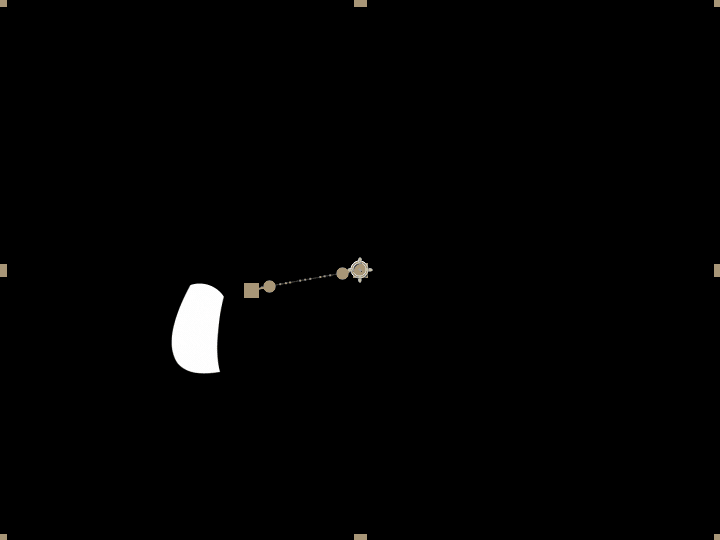 Building blocks for dynamic animations
Module 4: Natural looking bounces (balls and boxes)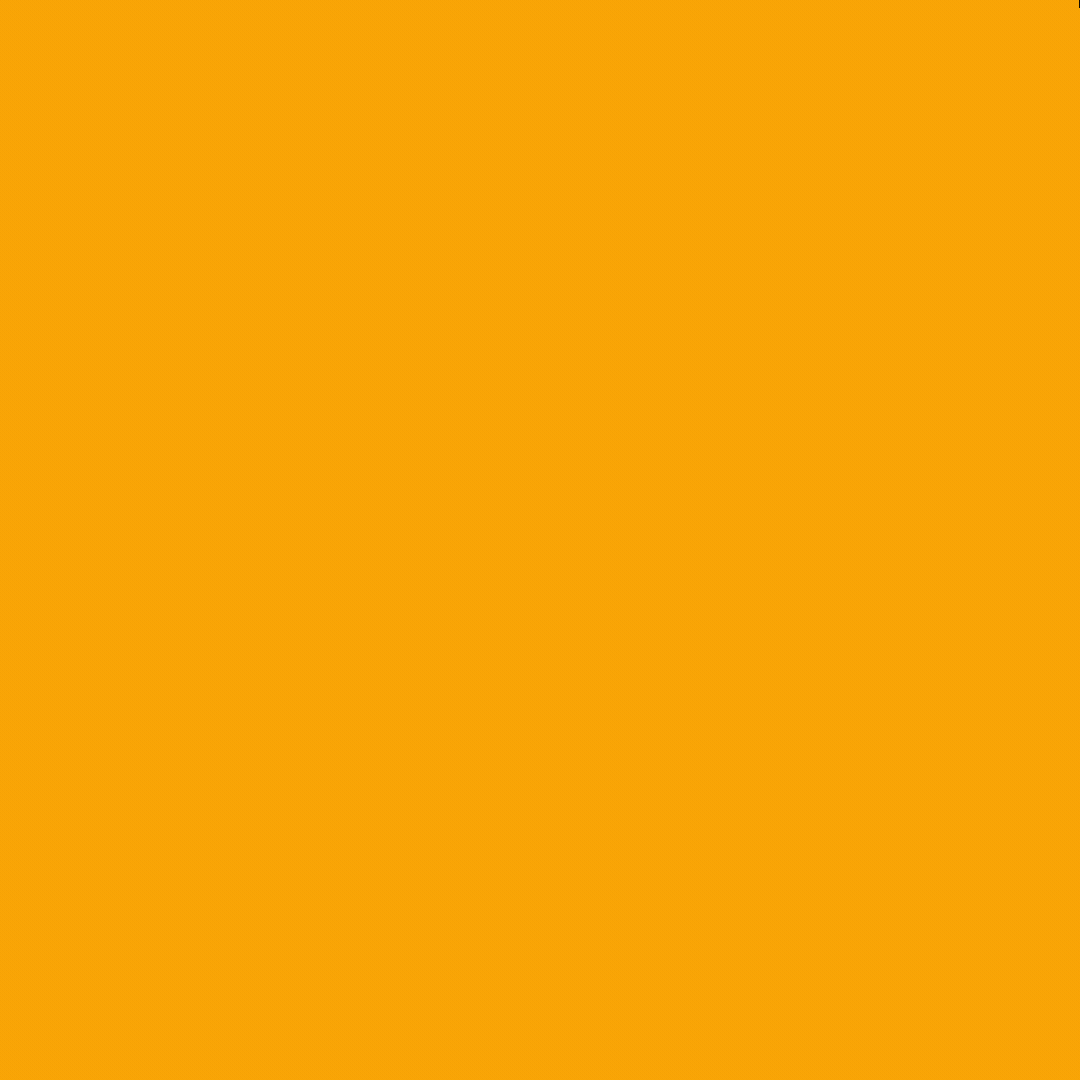 Module 5: Morphing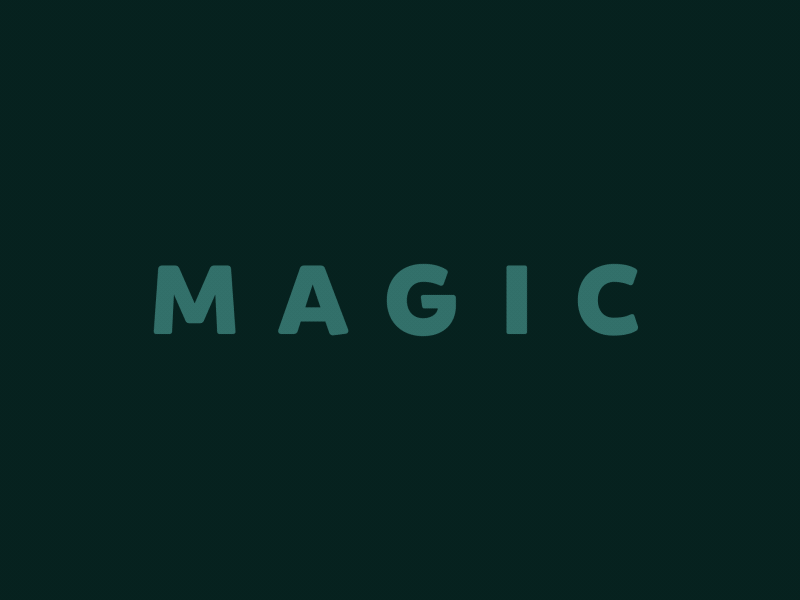 Module 6: Looping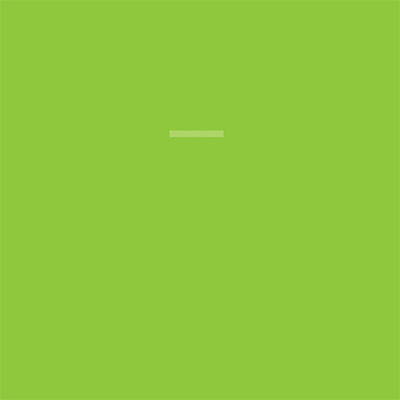 Module 7: Logo animation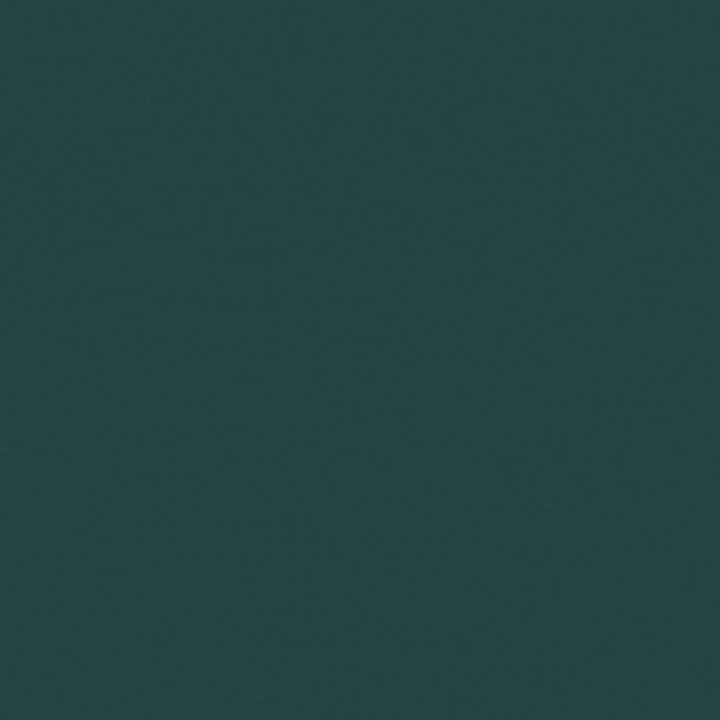 Here's what students have made...
Here's what students have to say...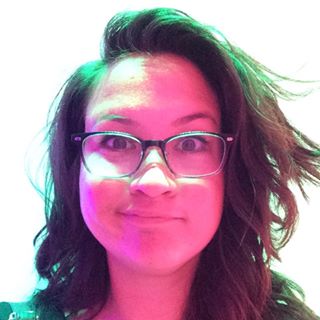 "I tried to learn After Effects on my own, but never really understood what I was doing or if I was doing it right.
Austin broke everything down so it was really easy to understand, and working on the projects and seeing my lettering come to life was so exciting!"
— Emily Rasmussen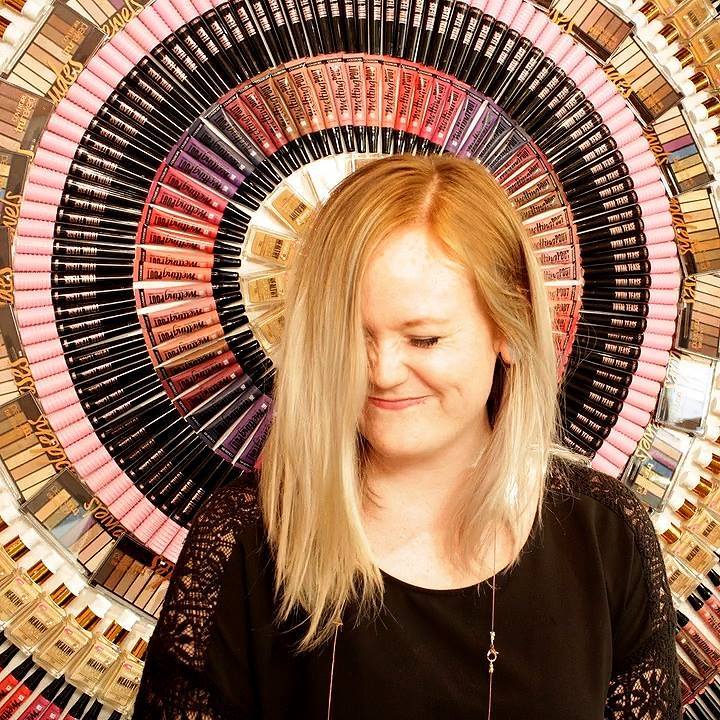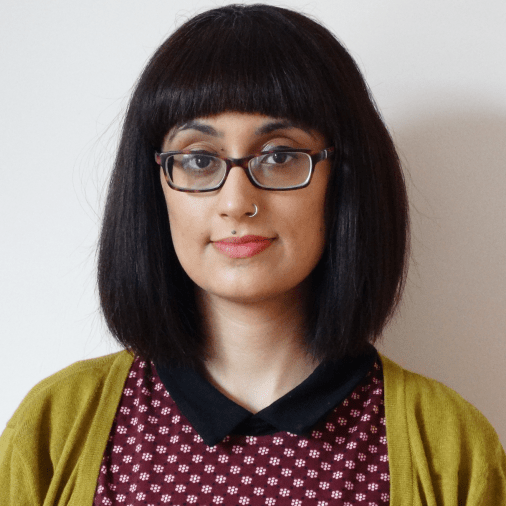 "I really hope you make more courses in the future. You made The Lettering Animation Course simple to follow and easy to learn. After Effects can be really intense and you struck the balance of being in depth but without being overwhelming :)"
— Taaryn Brench

Forget the mountains of YouTube tutorials
There are so many cool things to learn out there! But with so many options and tutorials and blog posts, you end up bouncing from one to the next without focus... and another month and another year goes by and you don't feel like you've gotten as far as you wanted.
I know what that's like. When I decided that motion design/animation was going to be my thing, I had a difficult time putting the pieces together. I watched tutorial after tutorial, but there was something missing. Sometimes they were way over my head. Sometimes they were too basic. The missing piece was a guide.
Tutorials show you how to mimic someone's work.
A guide shows you the way to forge your own path.
I want to be that guide for you.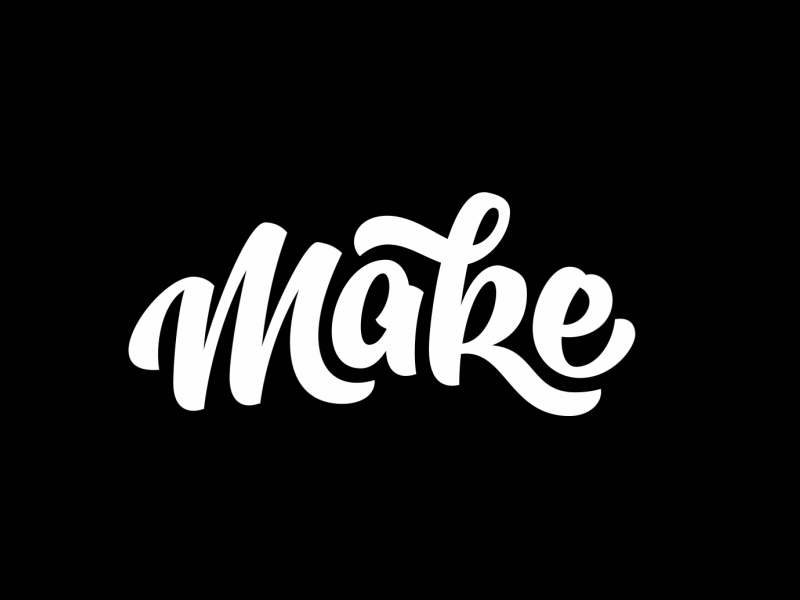 Bonuses
While the course material itself will get you the animation results you're looking for... I put together these bonuses to really help you out.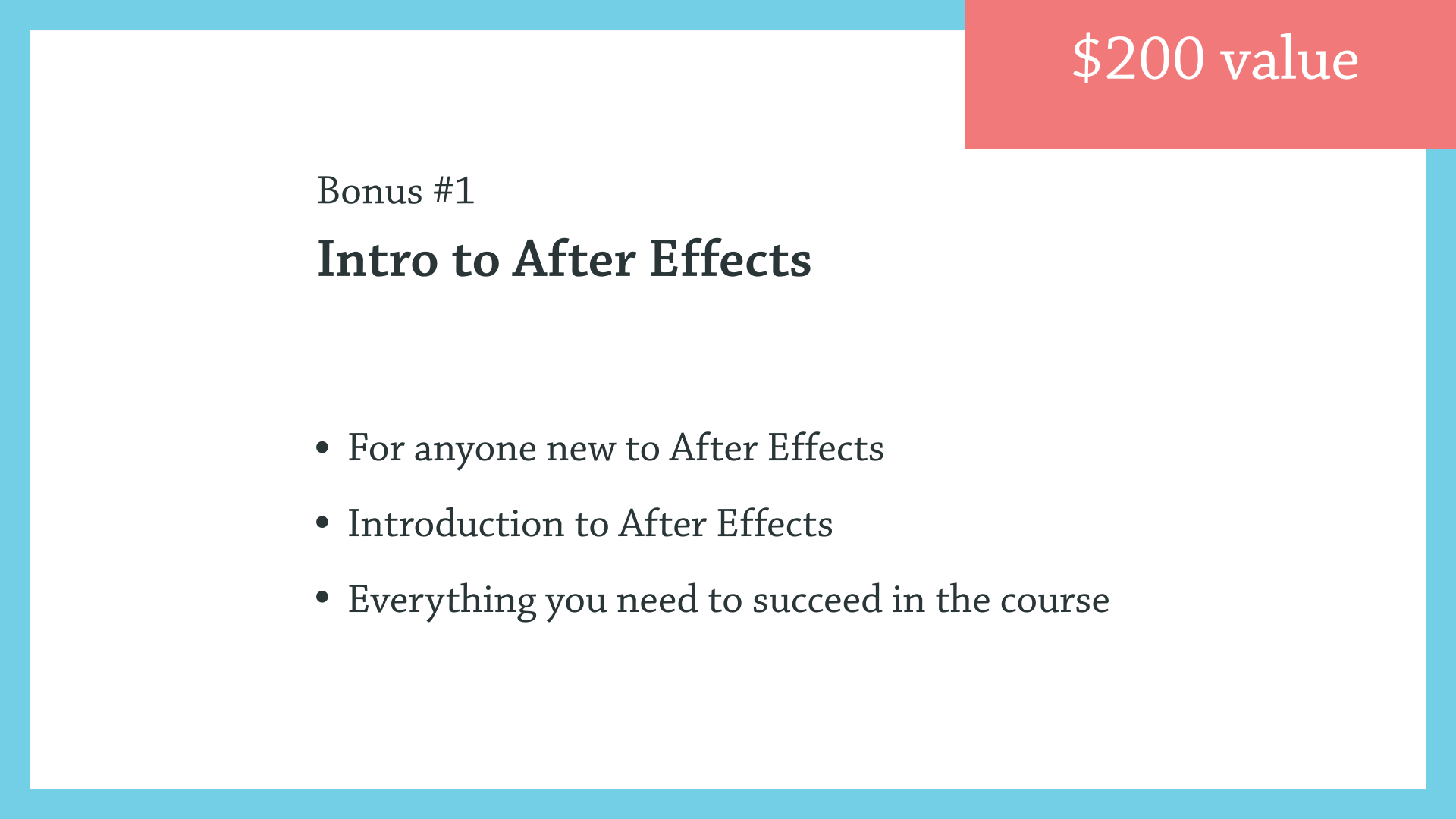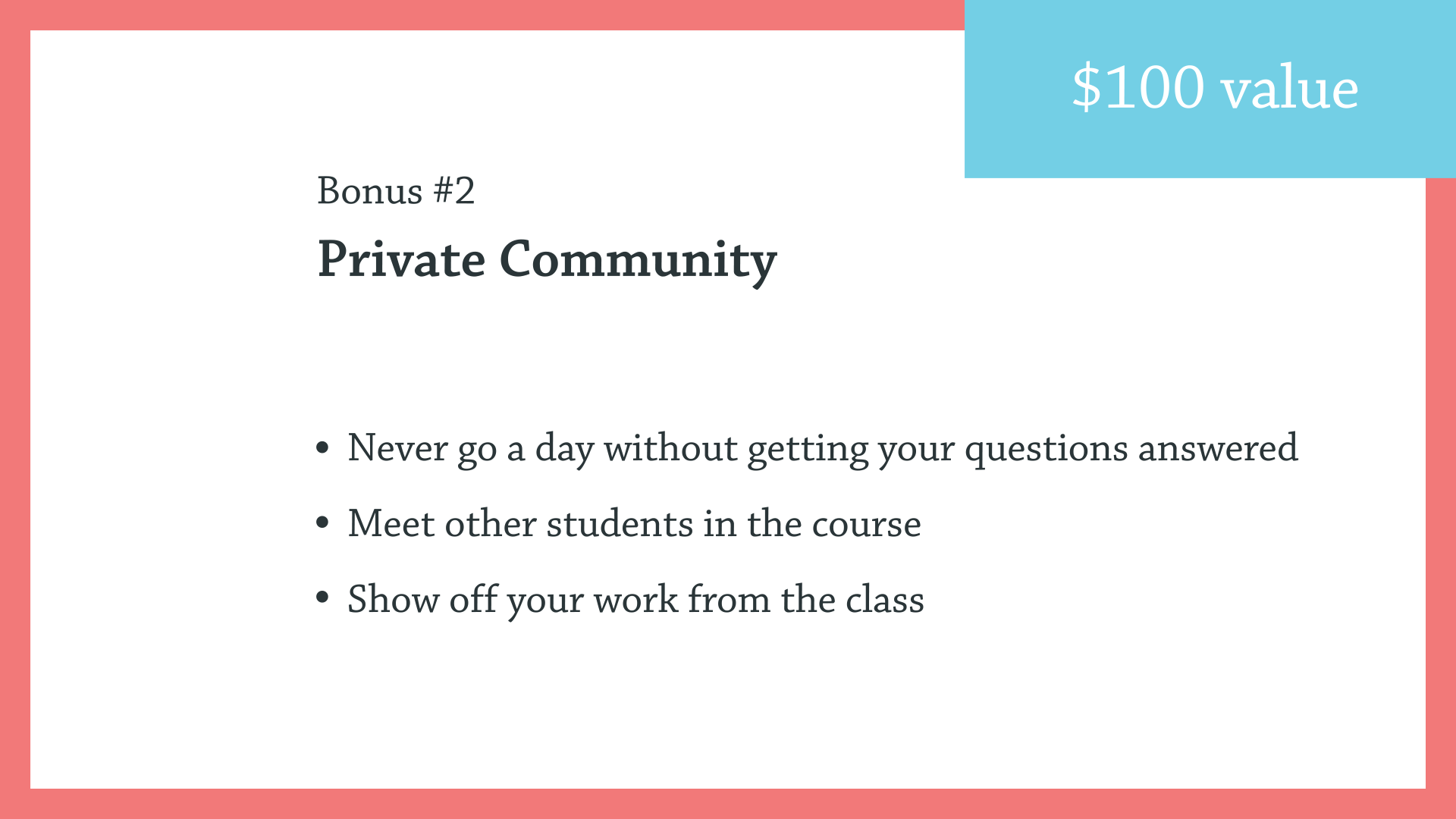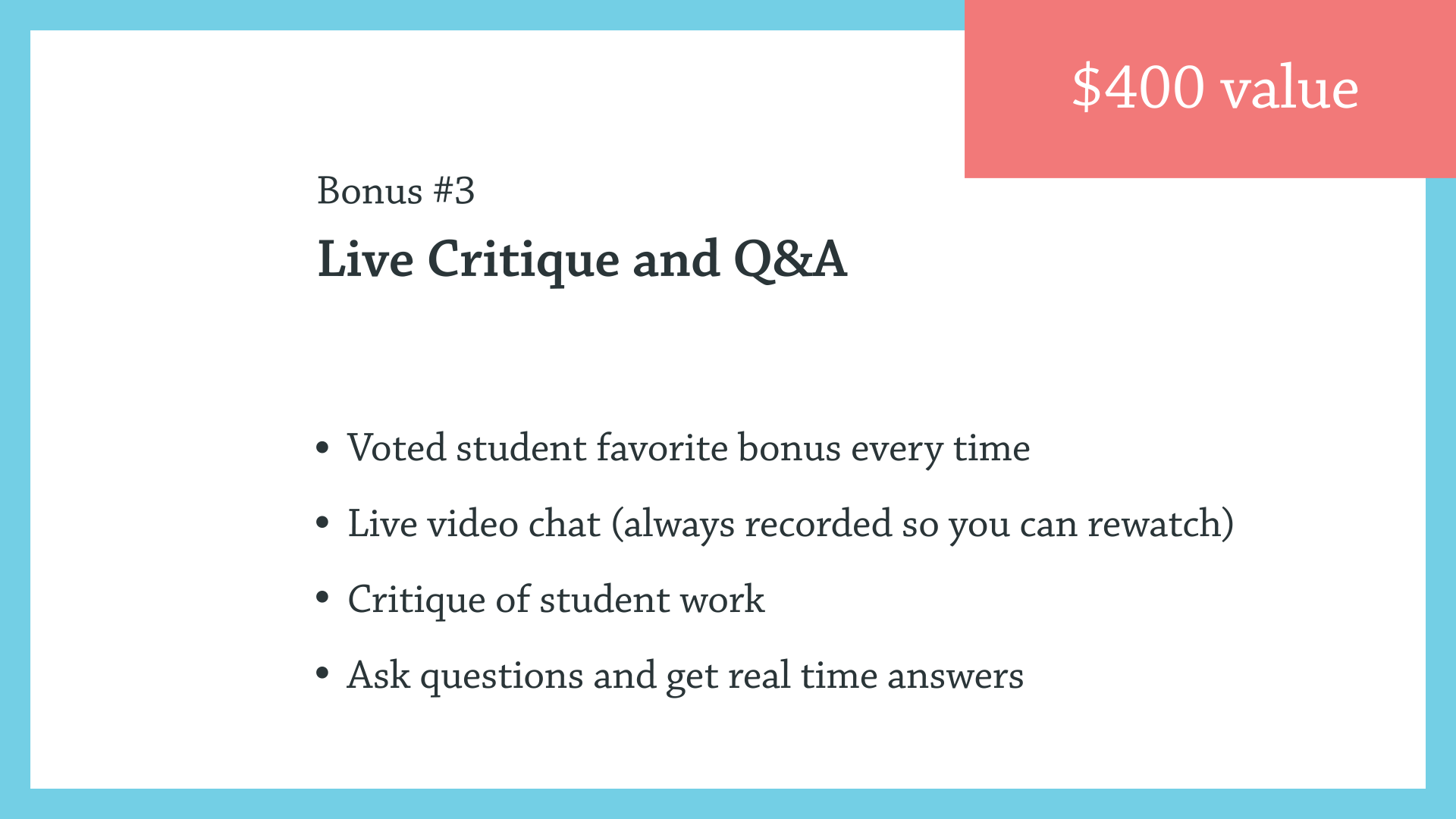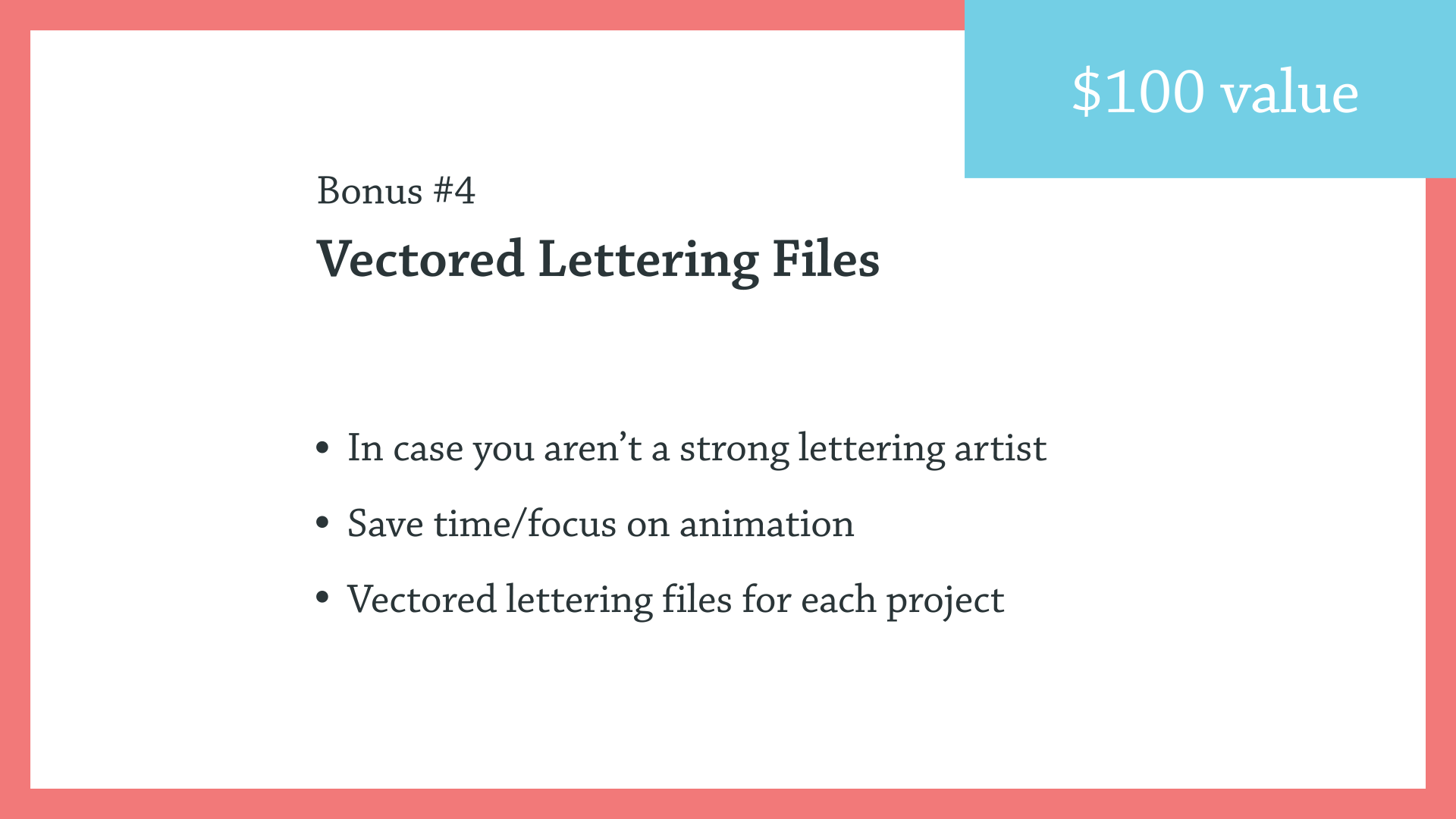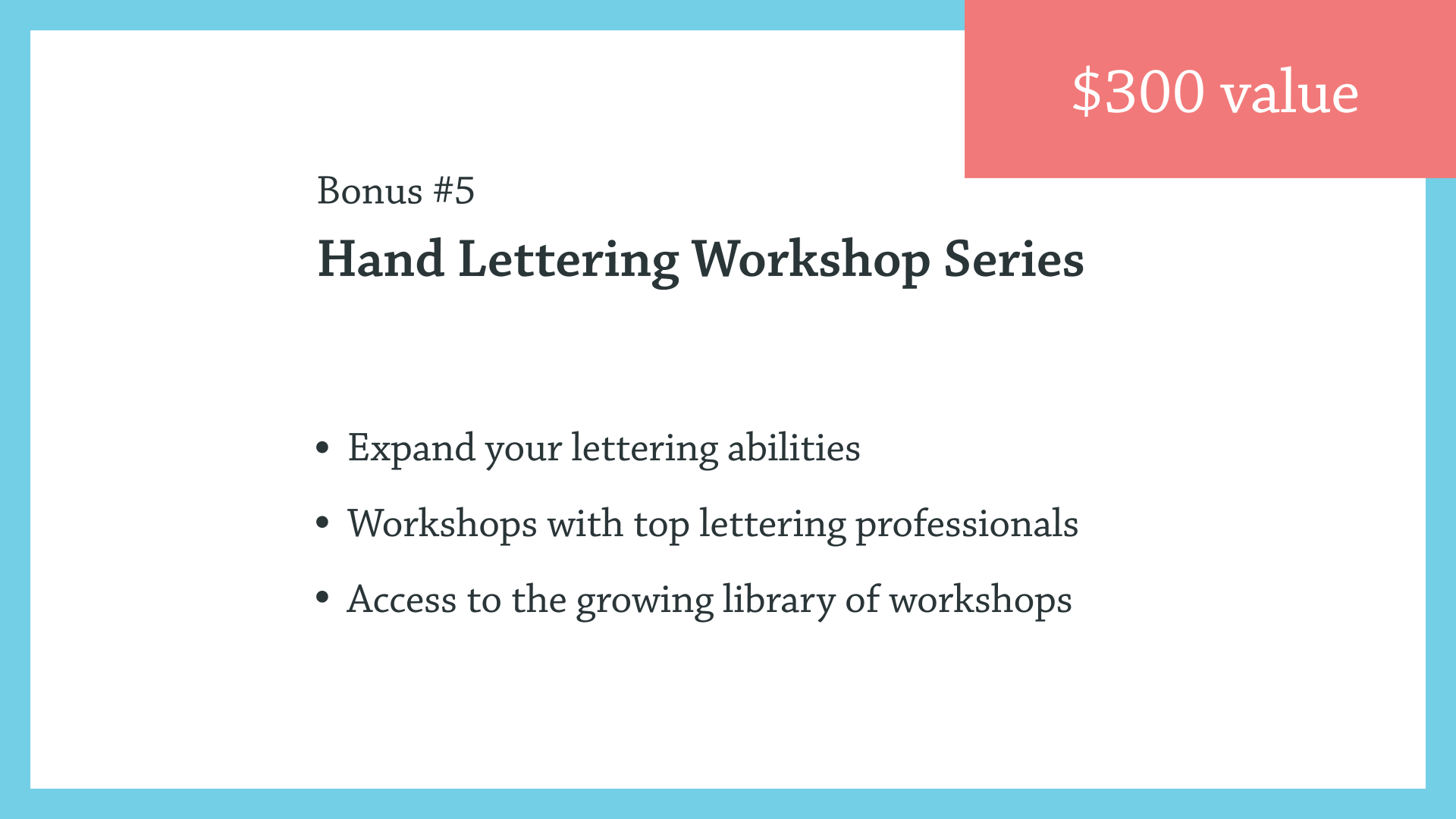 NEW $500 BONUS ADDED...
The "Get Paid to Animate Logos" Pilot Program
The Lettering Animation Course will teach you how to animate logos... but... the purpose of the pilot program is to land you logo animation gigs that will completely pay for your Lettering Animation Course tuition!!!
I've never offered anything like this before. It's a little crazy... but I want to Get. You. Results. And what better result than helping you land a gig that pays you back every penny... and sets you up to make more money on the other end!
This will happen at the end of the course once you've got some animation chops under your belt.
Class Schedule
🚨Enrollment is open from May 13 – 17 🚨
As soon as you enroll, you get access to the full course, but we will be going through it as a class. May 27 is the kickoff call and if you need an intro to After Effects or a refresher, please use this time to go through that bonus module and get up to speed so we can hit the ground running when we kick things off.
May 29
Kick off call
Week 1
Module 1: Write on pt. 1 – Monowidth lettering
Week 2
Module 2: Write on pt 2 – Variable width lettering

Week 3
Module 3: Write on pt. 3 – Bouncy write on

Week 4
Module 4: Natural looking bounces

Week 5
Catch up week
Week 6
Module 5: Morphing
Module 6: Looping

Week 7
Module 7: Logo animation
Enrollment ends Friday, May 17th at 9PM Pacific Time.
Frequently Asked Questions
When does the course start and finish?
This is a 7 week course that starts May 29th and ends July 10th. However, as soon as you enroll, you get access to the full course and will have forever access!
How long do I have access to the course?
How does lifetime access sound? After enrolling, you have unlimited access to this course for as long as you like - across any and all devices you own.
What if I am unhappy with the course?
We would never want you to be unhappy! If you are going through the modules and you are not seeing the results you wanted, contact us within 30 days to get a full money back refund.
Do I need to be good at lettering?
Nope! While it's a plus to have experience drawing and designing letters, it's not necessary. You will get a vectored lettering file for each challenge :D
What kind of time commitment will this take?
You should be able to commit between 3-15 hours/week. A minimum 3 hours each week will get you results... but if you REALLY want to see results, the closer you get to 10 or 15 hours per week, the better!