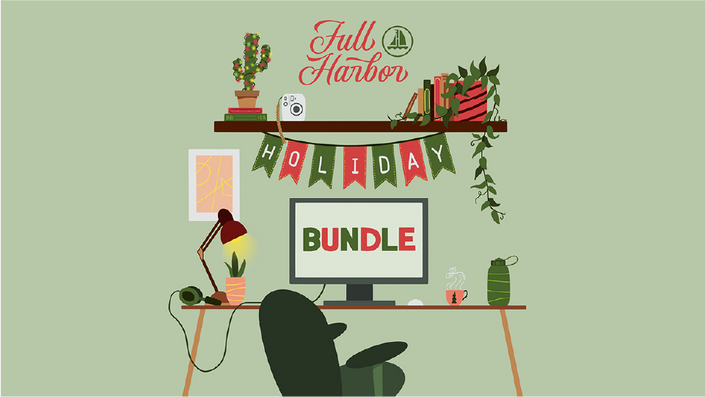 Full Harbor Holiday Bundle
Hi,
Sorry to say the Full Harbor Holiday Bundle is no longer available. There have been some unforeseen changes that affect the options available in the bundle, so it was best to just pull the plug.
The focus of Full Harbor now solely rest in the Membership (all other programs are on indefinite pause).
Thanks for understanding.
Cheers,
Austin Saylor